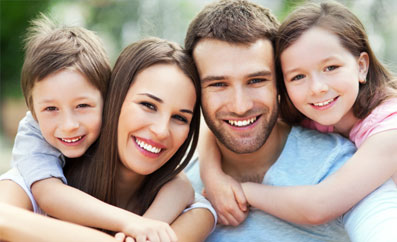 Your comfort matters
We take pride in making your dental experience as pleasant and comfortable as possible. We will thoroughly present treatment options, explain our procedures, and educate you in the maintenance of your oral health. It is our goal to have you feel secure in the treatment of your dental needs.
We use the latest techniques to assure you are comfortable during each procedure. Nitrous oxide sedation and oral sedation are available for anxious patients. These options will be discussed with you during the treatment planning consultation.
Our office is conveniently located at 33782 Marshall Road. To help accommodate your busy schedule, we provide morning, early evening and Saturday appointments. A television  is available in each operatory for your enjoyment.
New patient? Save time and fill out the new patient form before you come in! »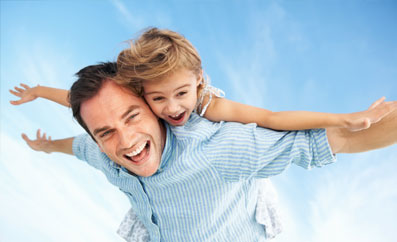 Dental emergencies happen
We hope that you will never experience a dental emergency, but if you do, we want you to know that we are always available.
During office hours, if you are having pain or experience an emergency — such as bleeding, swelling, or trauma — please call us immediately so that we may schedule the best available time for you. We will do everything possible to treat your problem immediately and attend to your needs.
If an emergency occurs after hours, we can be reached 24 hours a day. Dr. Tsang can be reached at (604) 217-3409. Leave your name, telephone number, and a brief message as to the nature of the problem, and Dr. Tsang will respond to your call.
.